LATEST
NFT Drops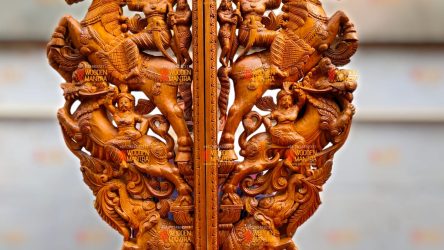 Wooden Mantra's 3 feet deity on horse corbels is a masterpiece handcrafted and designed by our skilled artisans. This NFT is a perfect blend of …
Art/Sculpture
ROAD MAP
Follow the development of our Project
06/22 – Pre-Release, all NFT/Physical Drops are placed for FREE! Registration and publication of your NFTs will take no more than 5 minutes.
We will give unique NFTs + Physical T-shirts to our Followers..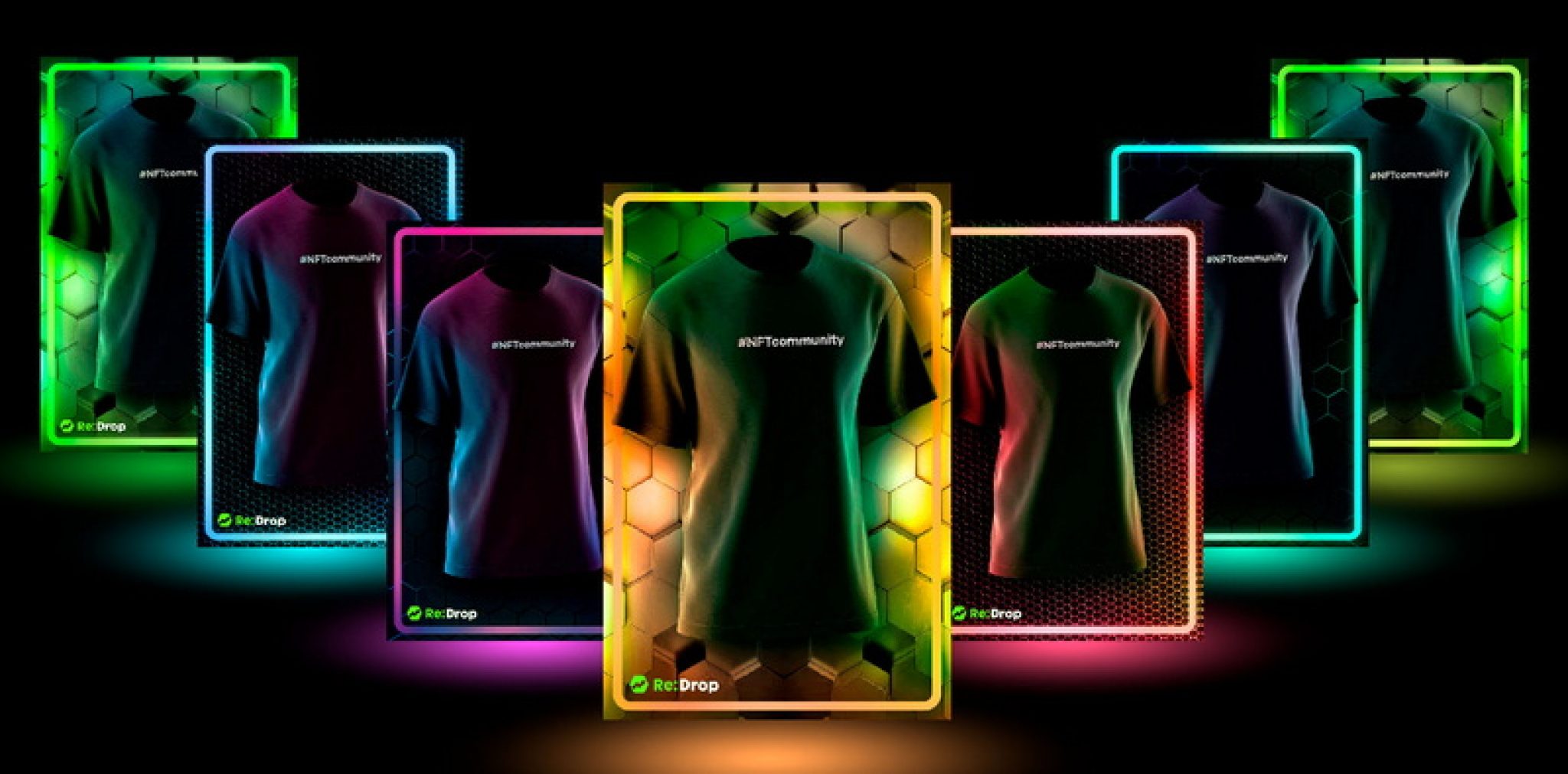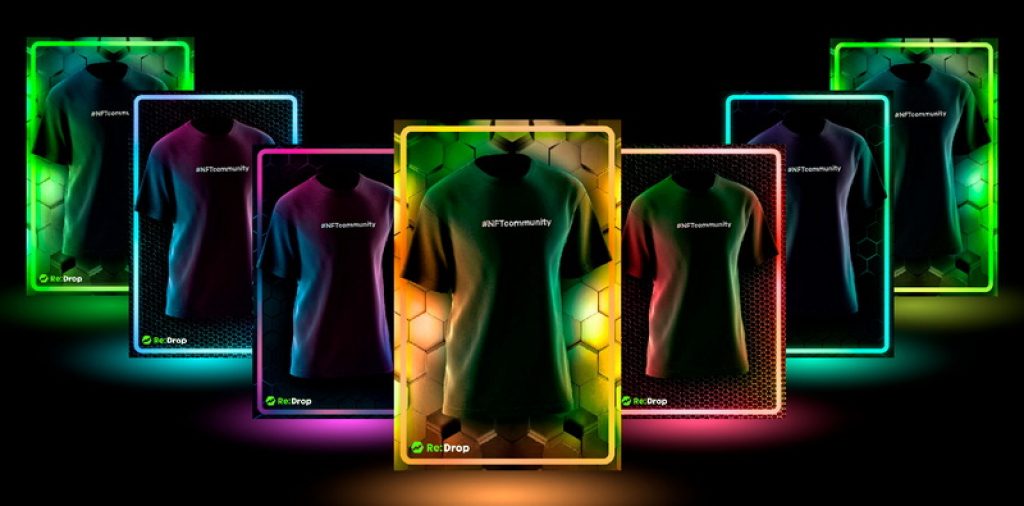 Let us help you tokenize your Physical Art (or product), print your Digital Artwork in a silkscreen printing workshop! In addition, we are constantly working to promote the site so that your Drops can be seen by collectors.
06/23 – Website SEO promotion and niche internet marketing. Testing of ReDrop NFT chip for tokenization of physical assets.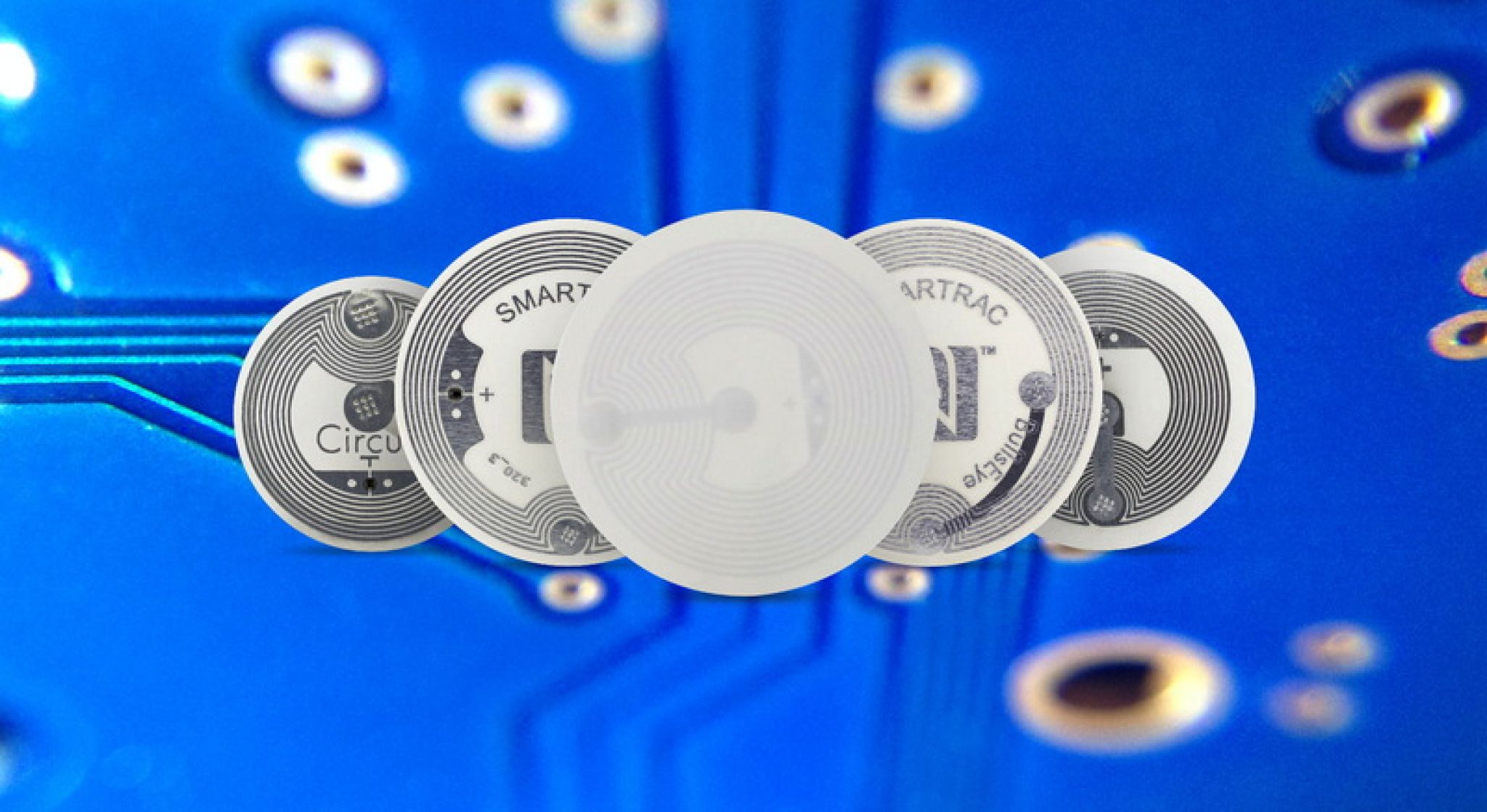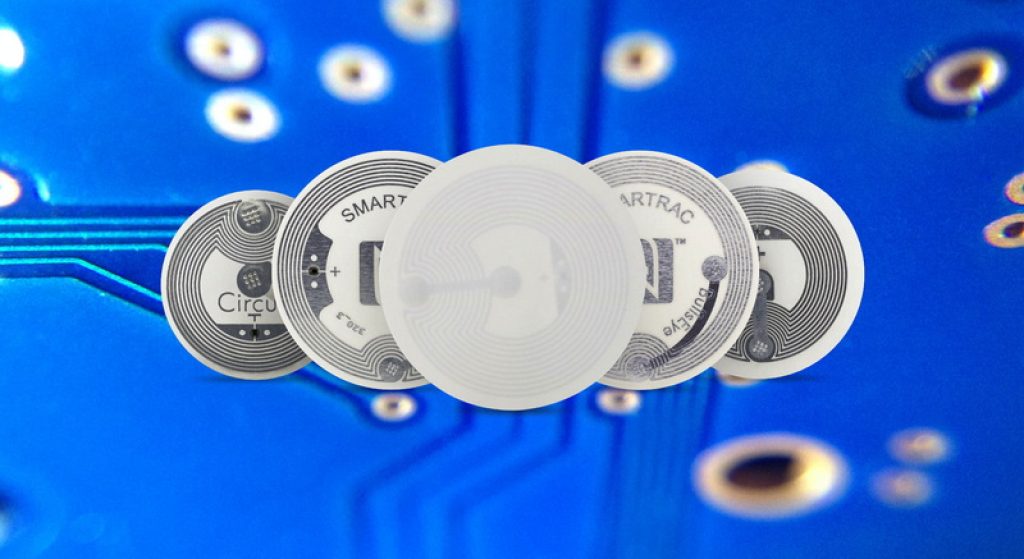 09/23 – Crypto Wallets Connection and work on creating your own token. For active participation on the ReDrop site, authorized users will receive Points that can be exchanged for other crypto coins. Adding Drops, comments, NFT news and reviews.
01/24 – Community of professionals and creators NFT/Physical. Private messages, rating system and more.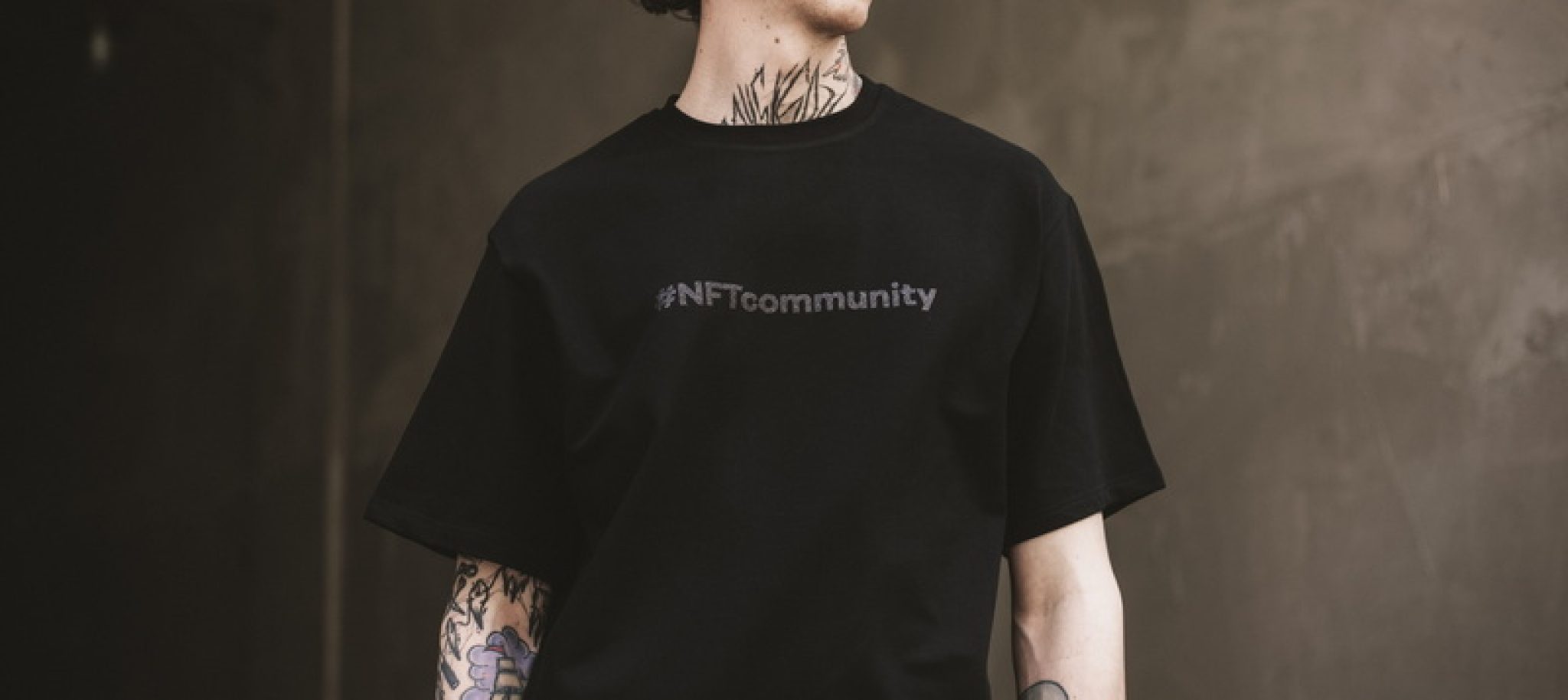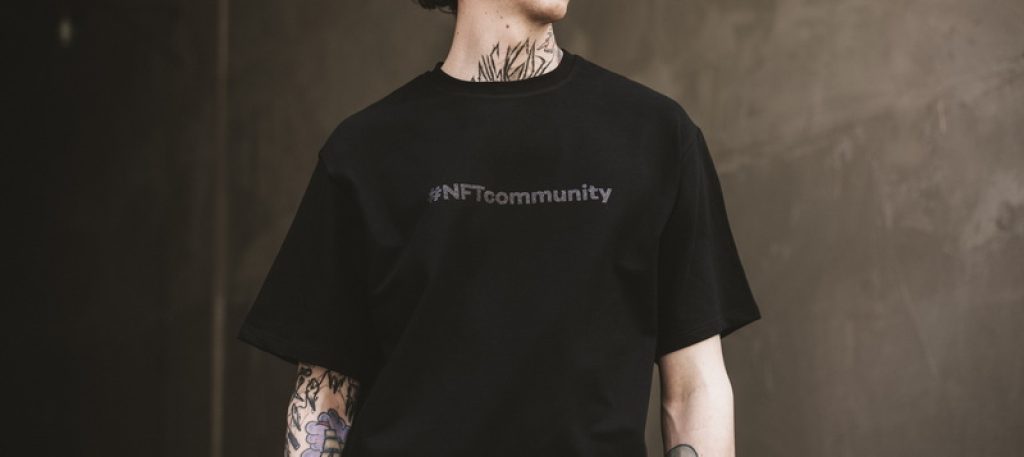 LATEST
Drops, Reviews and NFT News
WE CREATED A SPECIAL SITE WHERE YOU CAN GET
Best NFT/Physical Drops
NFT Promotion and News
ReDrop.io is a free NFT/Physical promotion platform. We invite Creators and Artists who focus on the physical product (canvas, photo, sculpture, prints, collectibles, clothes and shoes, accessories and even real estate)
WEB 3.0 CONNECT PHYSICAL WORLD WITH METAVERSES
Get in Touch, and let Us
Know how we can help