Interesting examples of NFTs with a physical product.
More and more often, we hear about the next high-profile sale in NFT, usually for a cosmic sum. Collections of non-interchangeable tokens have become discussion a popular topic. Moreover, it is safe to say that the NFT concept is becoming our lives a part.
So, what is it? Let us get to its bottom. In brief, a technology gives you the ability to digitize interaction with any virtual and physical goods. The whole meaning is in the abbreviation NFT-non-interchangeable tokens. Non-exchangeable means unique, one-of-a-kind tokens that cannot be replaced. For example your dog, once it was the same breed many other dogs one, but now it is your dog, it has a unique character and experience which distinguishes it from the same breed' any other dog. You are unlikely to want to replace it with your neighbor's dog, even if they look similar.
NFT is a digital certificate that can be attached to any digital object: image, video, audio. In addition, this certificate will store all the information about the product. The token gives the product exclusive ownership to its owner.
The characteristics that make NFTs such a massive and popular phenomenon are:
uniqueness and rarity,
ownership proof,
immutability,
programmability.
Well let's hope the NFT basic concept is familiar, move on. Originally, it all worked only with digital goods, but NFT with physical products is becoming more and more popular. A physical NFT is a token that is linked to a physical asset, where the non-interchangeable token acts as actual physical object ownership a guarantor. Perhaps the most popular category in which tokens with a physical product are represented is art.
Sculpture
Many traditional artists and sculptors present their physical works in conjunction with NFT and this approach allows a new perspective on their work. Sculpture a provocative work by a pioneering artist nicknamed Whatshisname in 23k gold, sold for 320.33 Ethereum.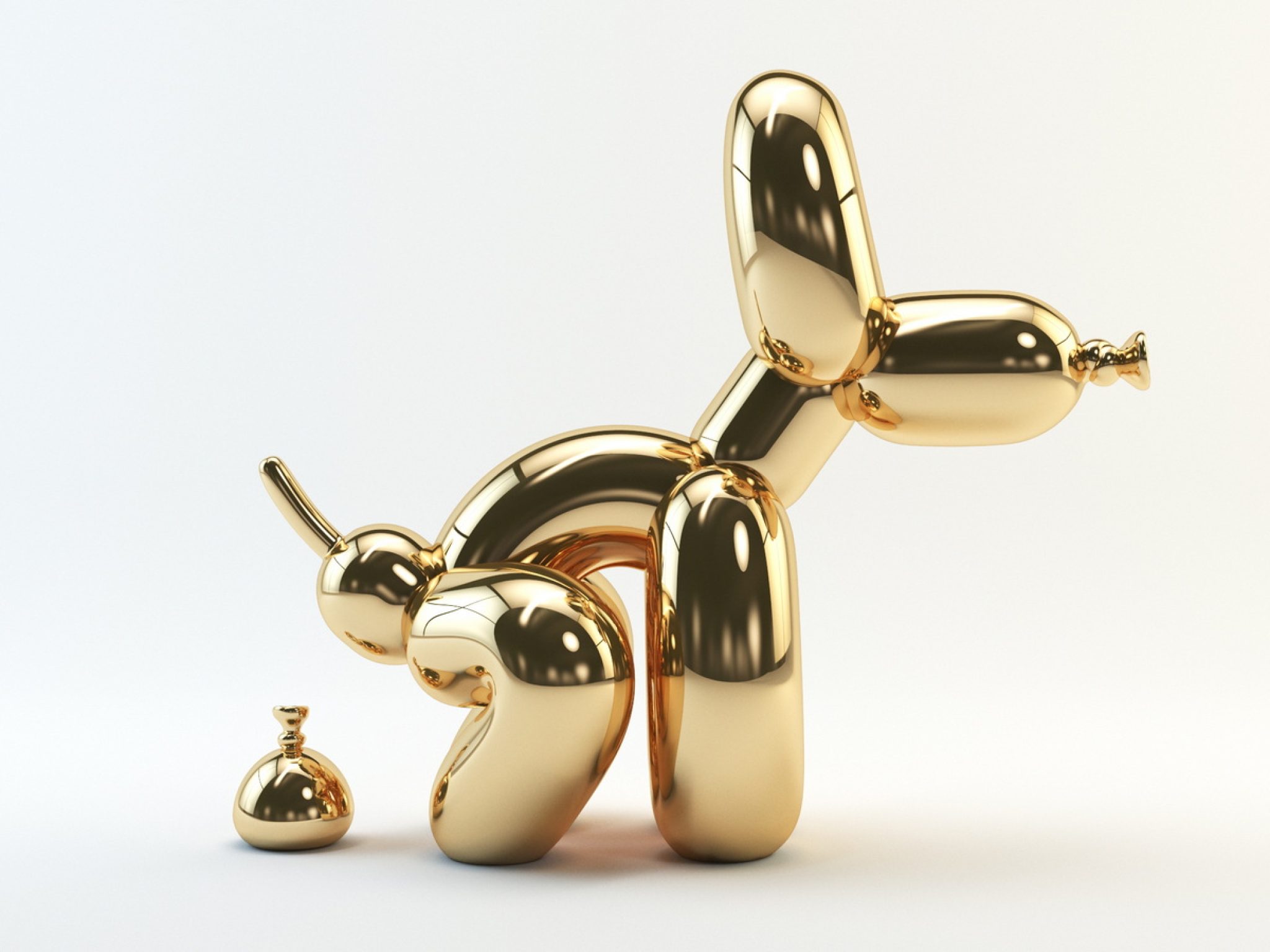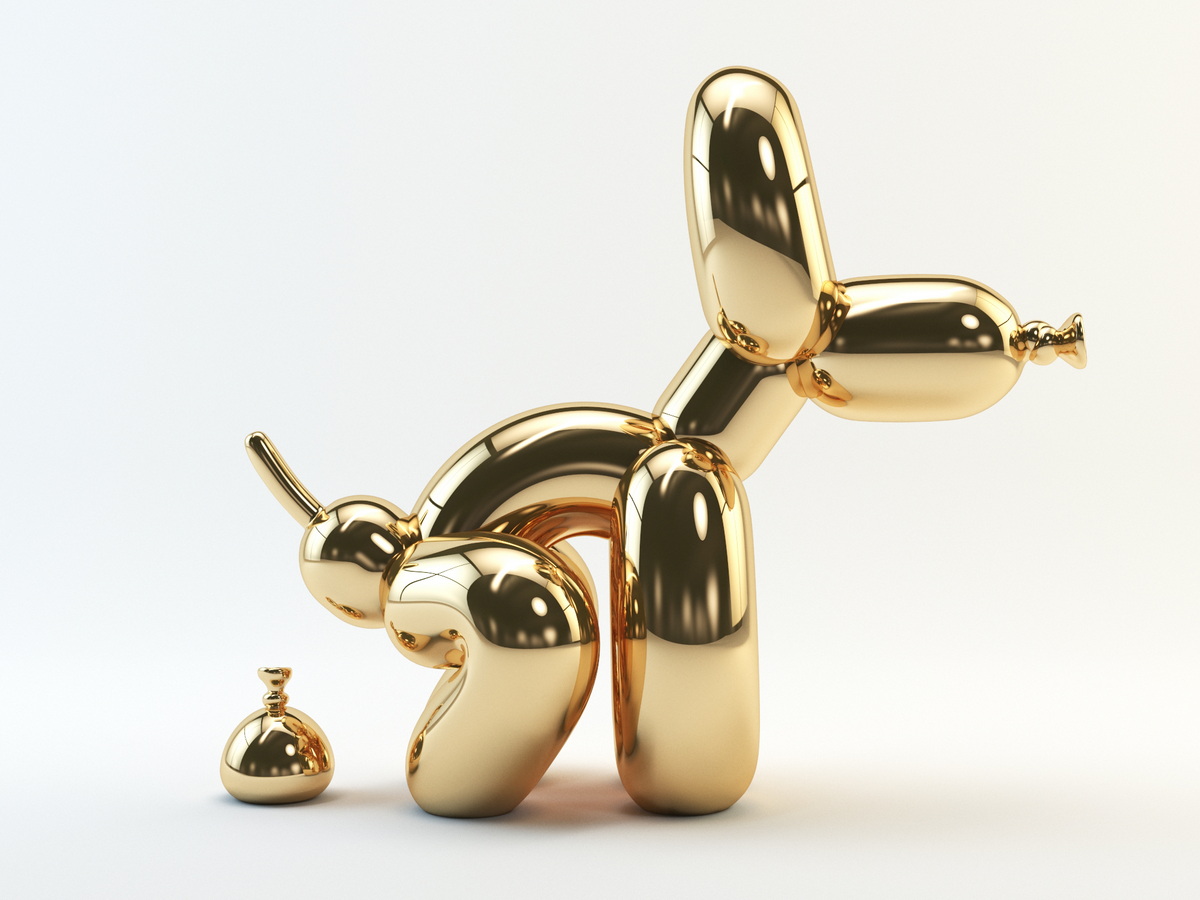 Fashion
The fashion industry has not been left out either. Many brands are presenting their clothing and accessory collections in the form of NFTs. An interesting collaboration has taken place between fashion digital brand Another-1 and Swappable. Trainers in which you can walk around the meta-universe and handmade the same design physical trainers in which you can walk around in real life.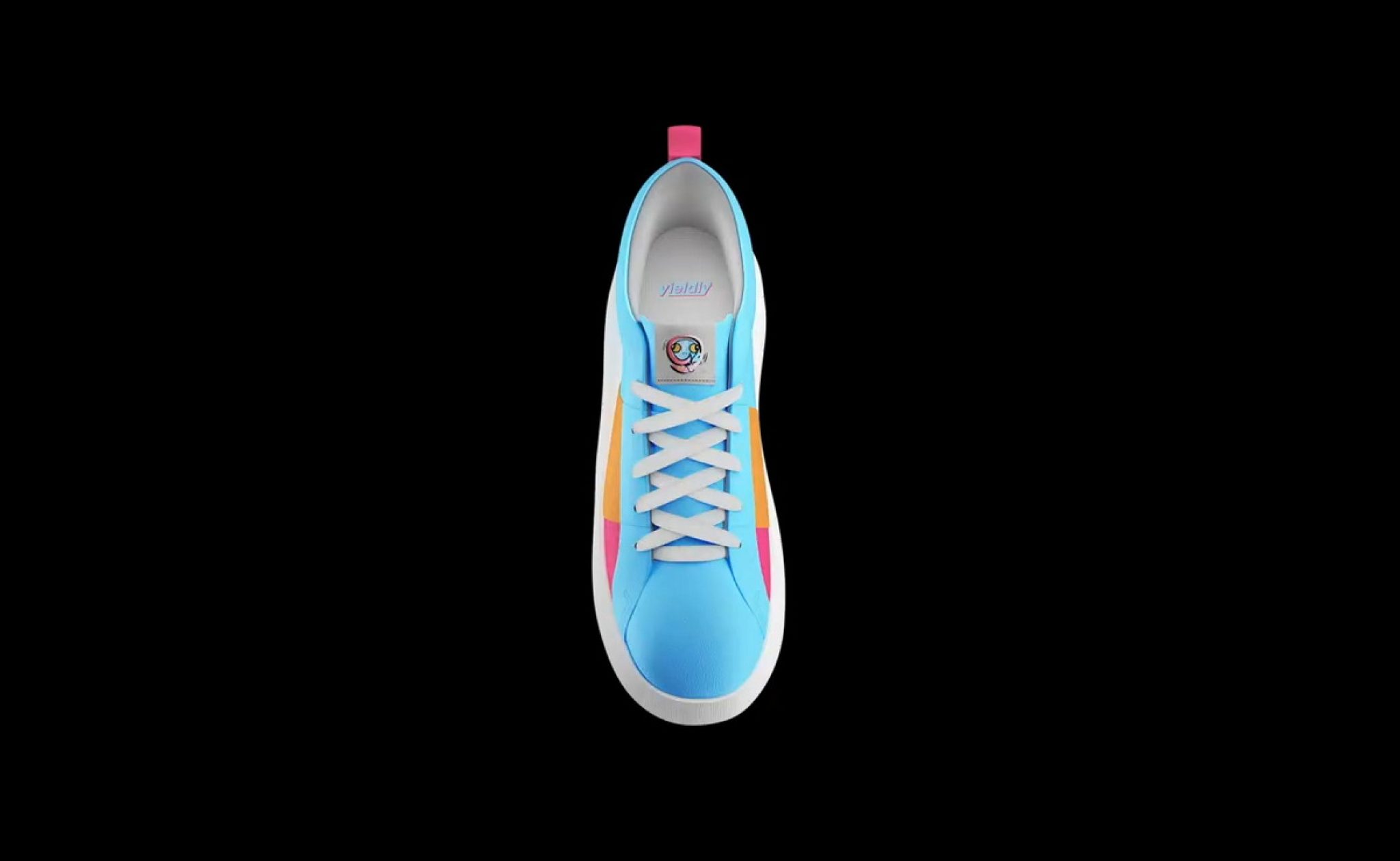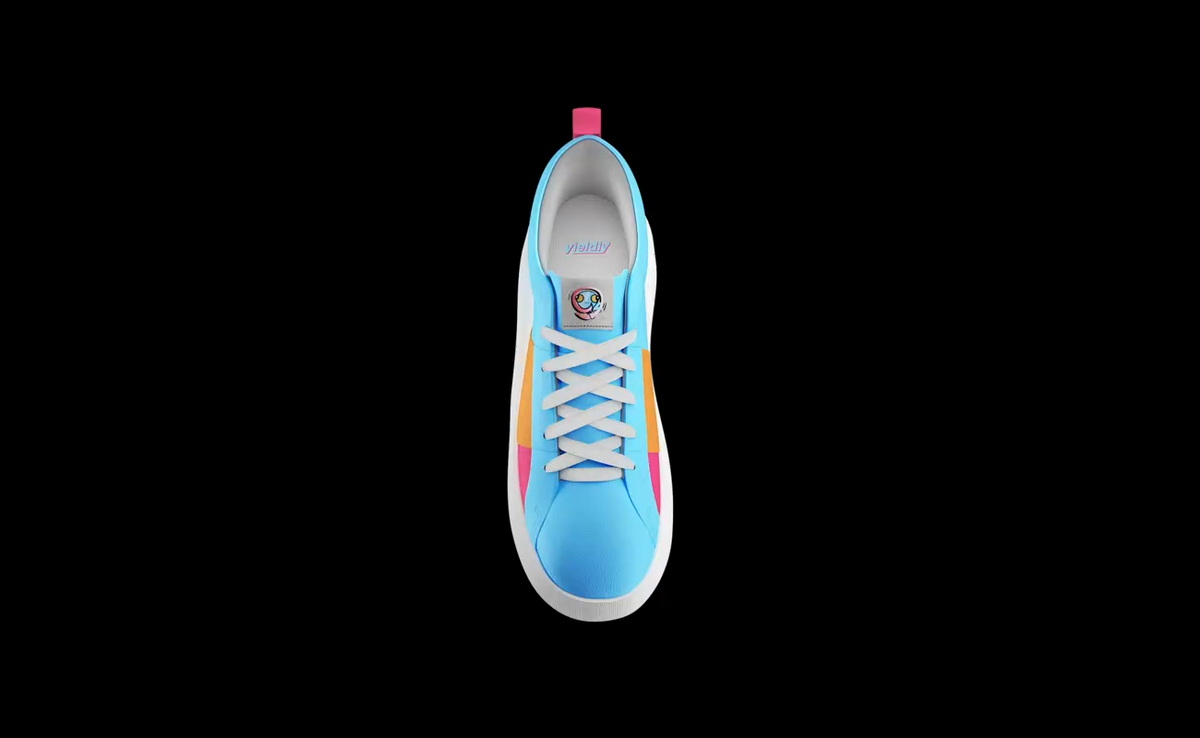 Whisky
Some alcohol producers have realized the NFT benefits and have joined the global trend. Whisky Islay Ardbeg collaborated with Block Bar Marketplace to introduce an experimental 456-bottle Scotch whisky along with NFT for 1 Ethereum.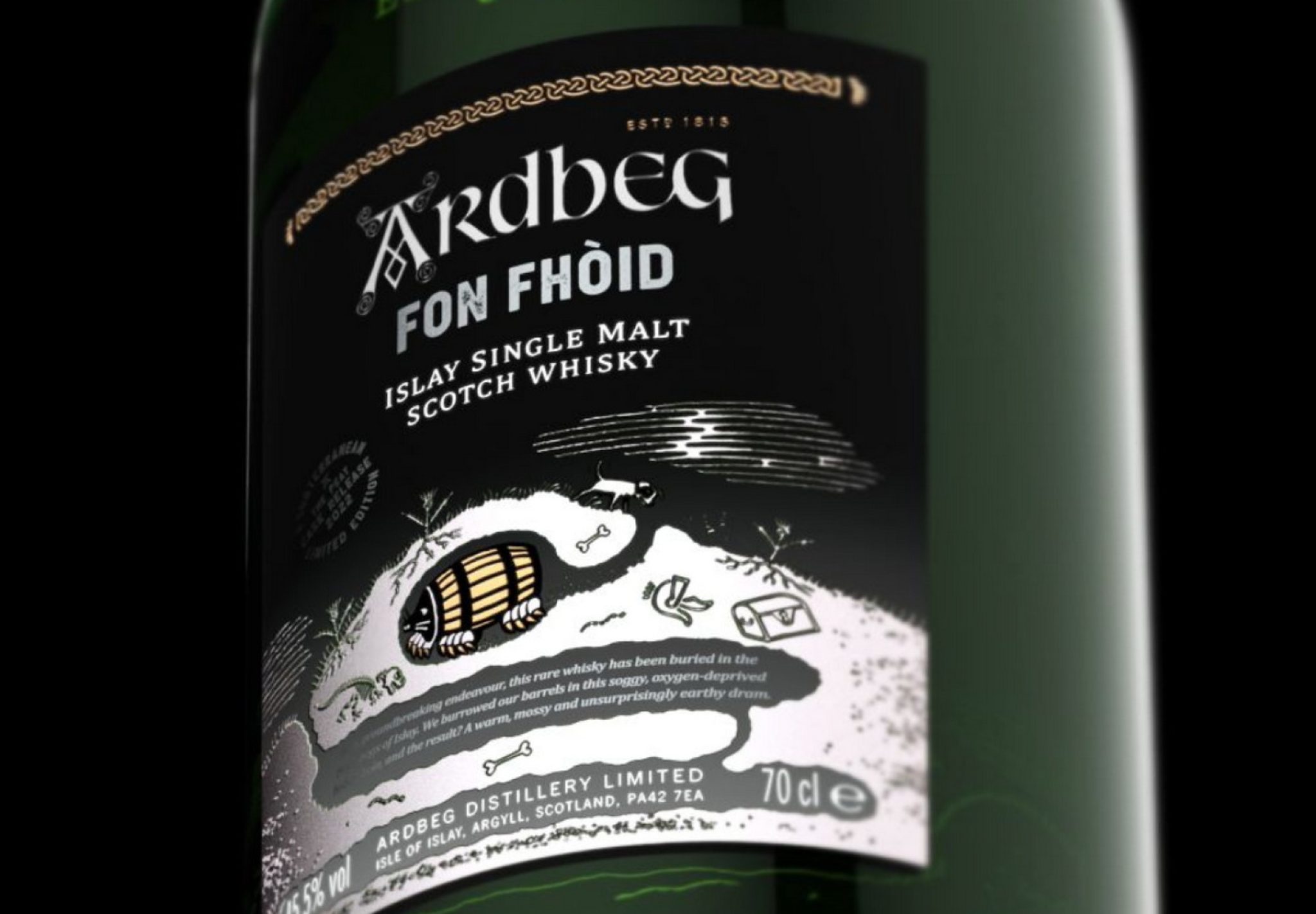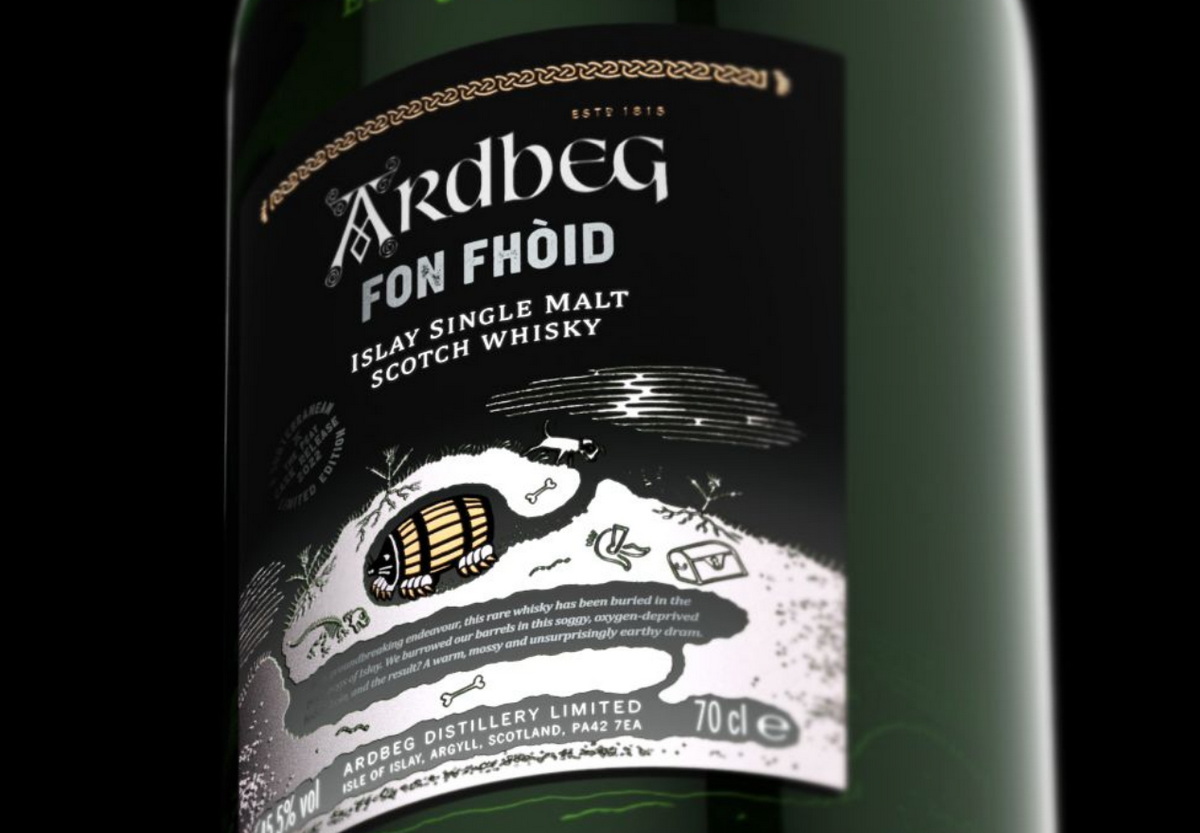 Moreover, NFT some more examples with a physical product from human life different spheres:
Yacht
A 33m yacht designed by Gregory C Marshall makes you feel comfortable in both the Meta universe and real life. The NFT and physical yacht has been valued at $12 million.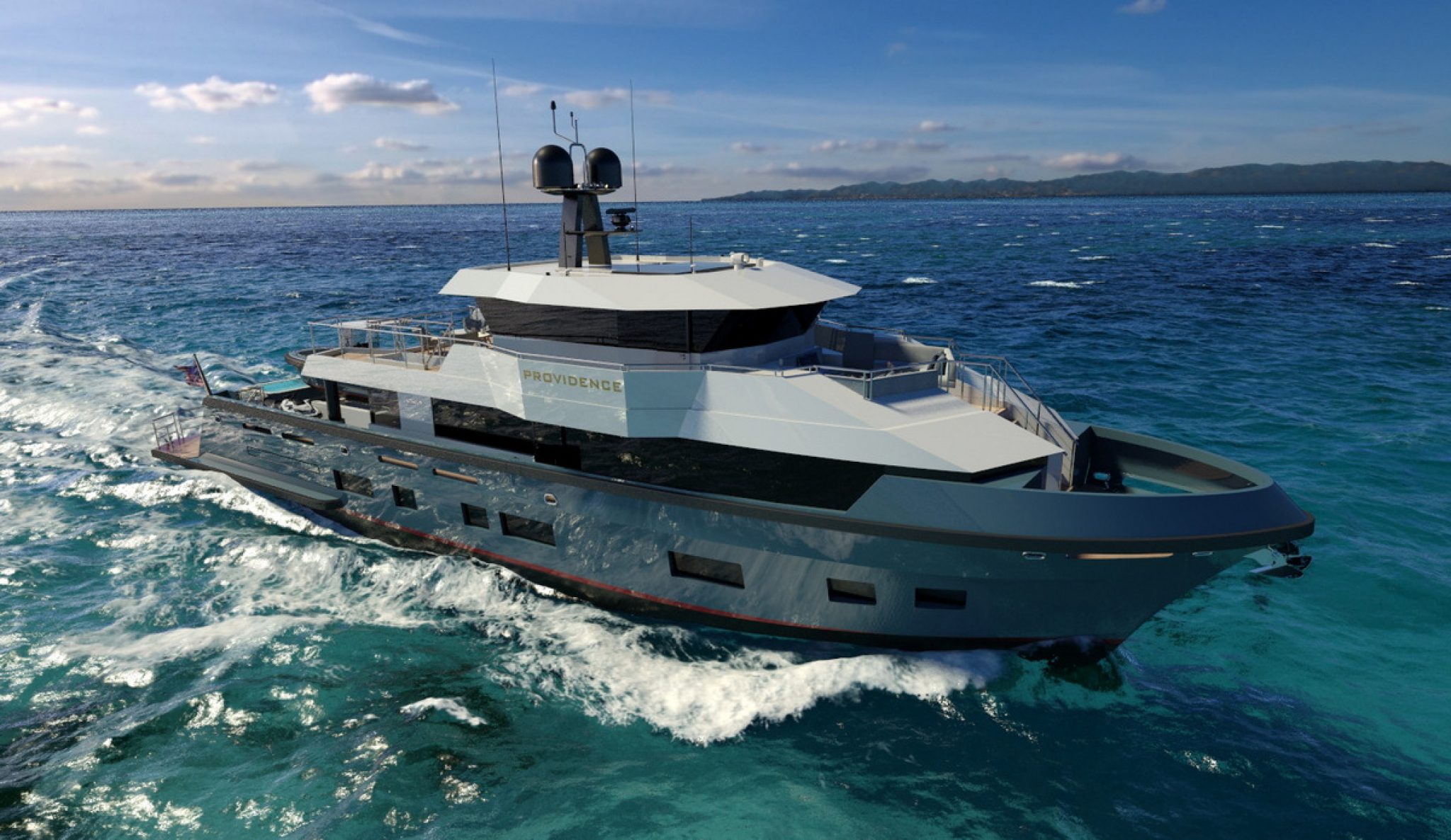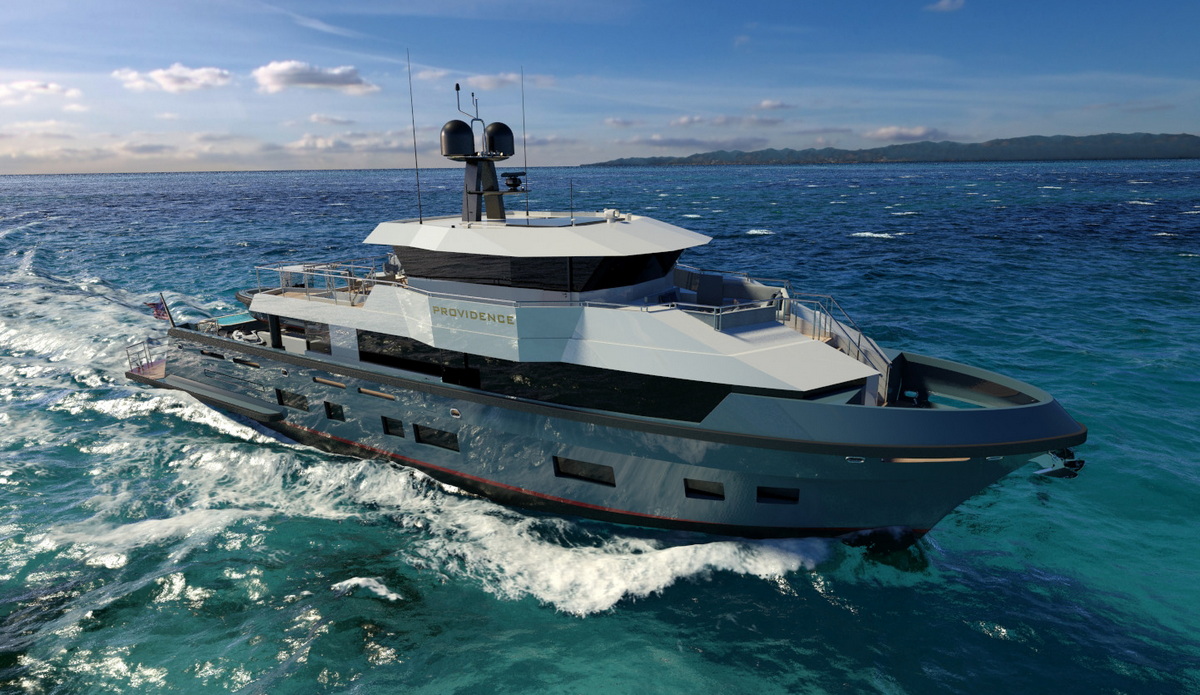 Real Estate
A four-bedroom house in Florida was sold for $653,000 in Ethereum.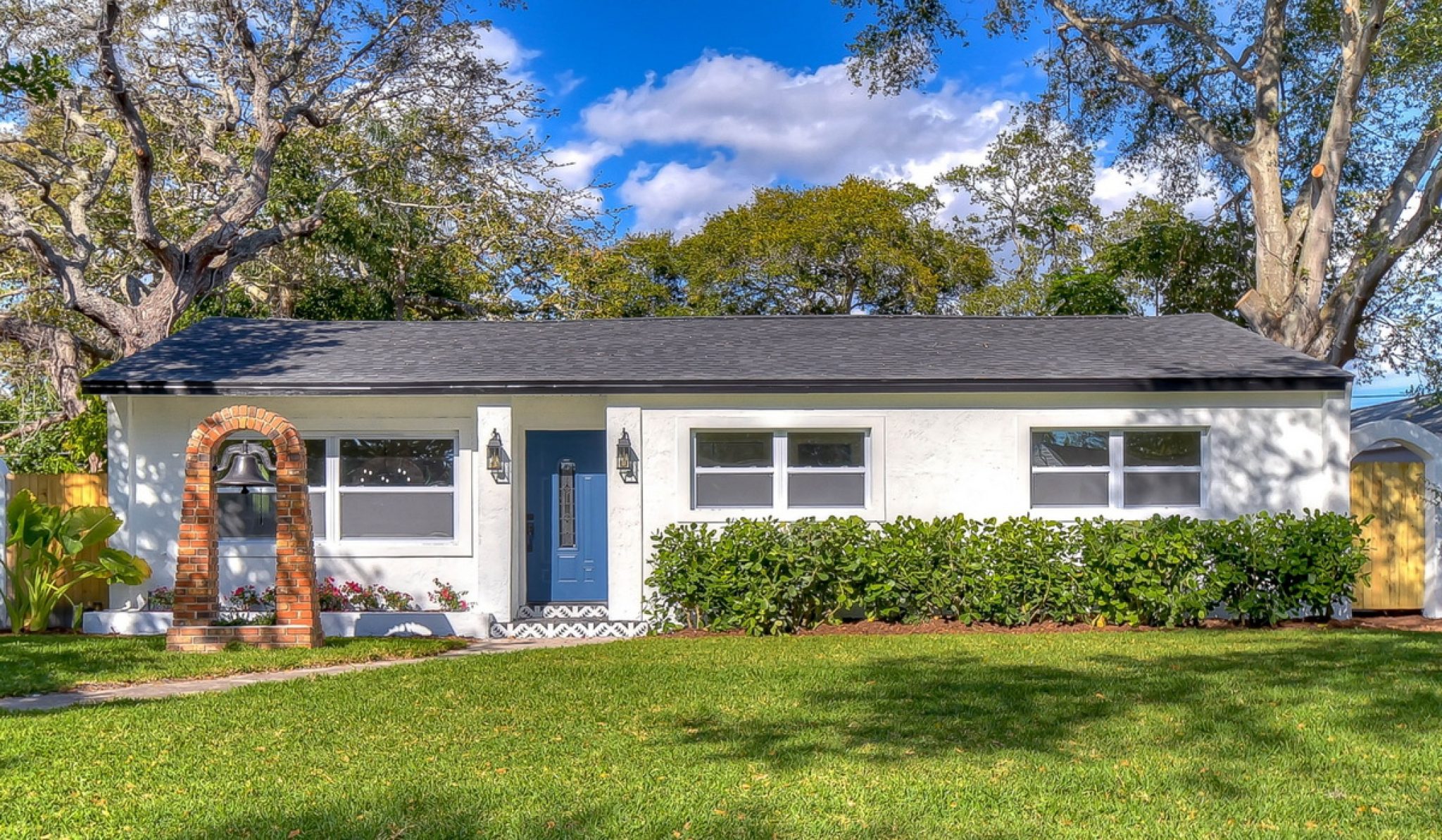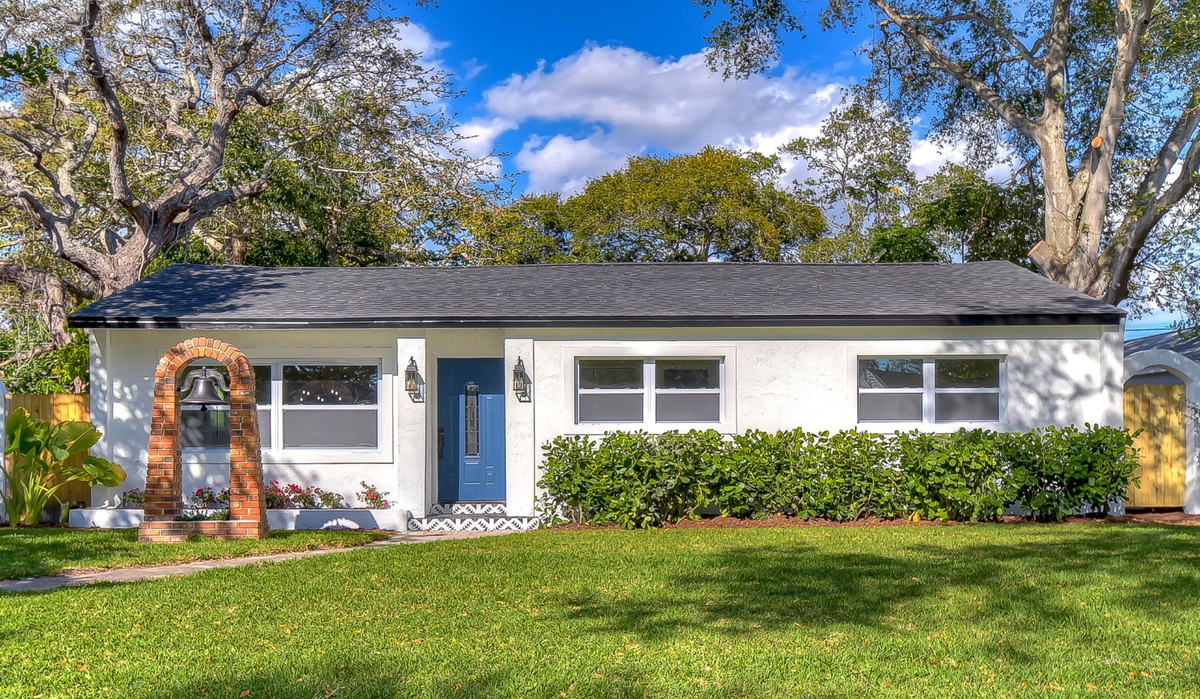 Car
Lamborghini's Aventador Coupé was auctioned at Sotheby's for $1,603,125. Not only is it a 1:1NFT hybrid supercar, but it's also the first NFT tied to an actual exclusive car.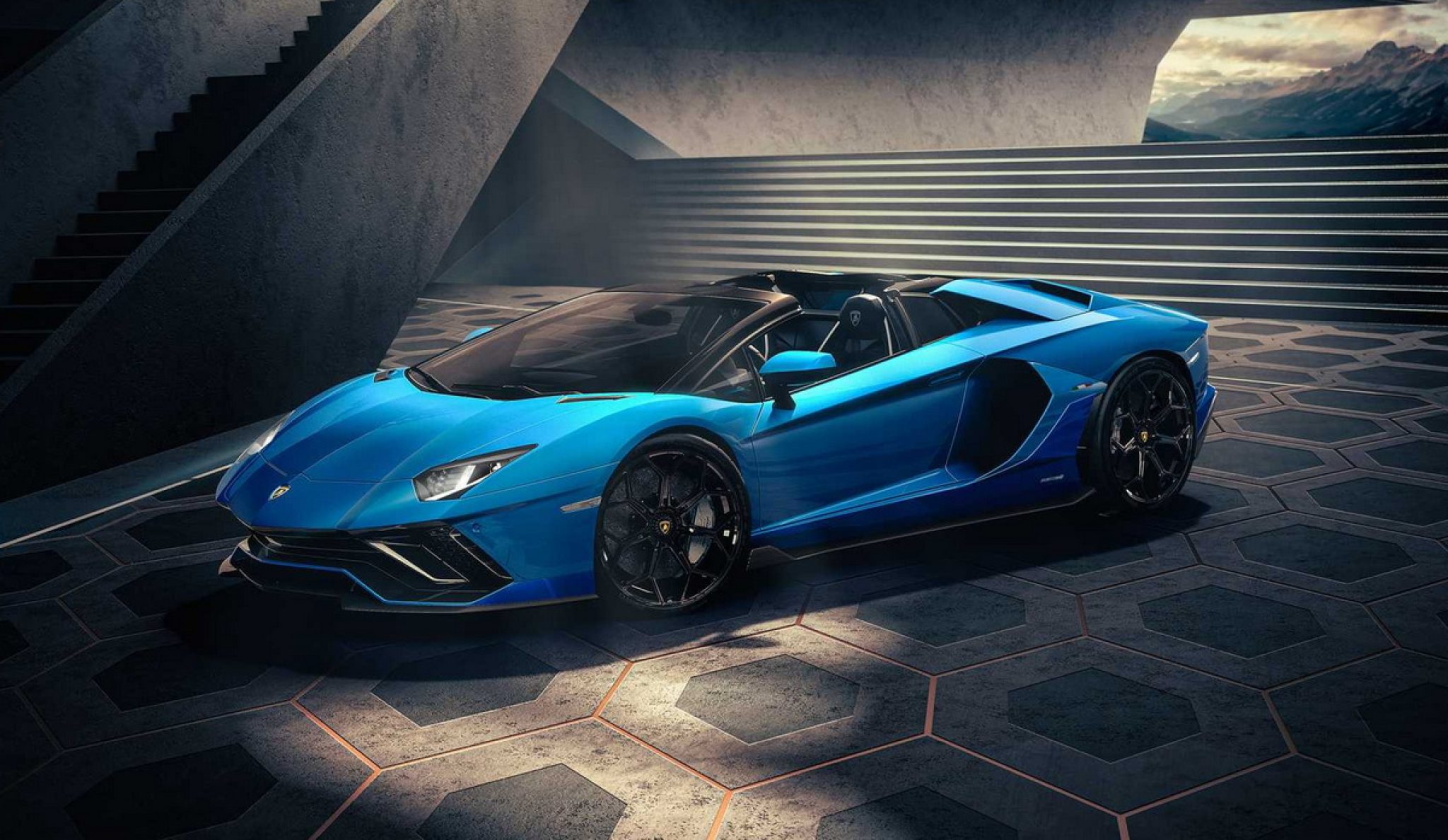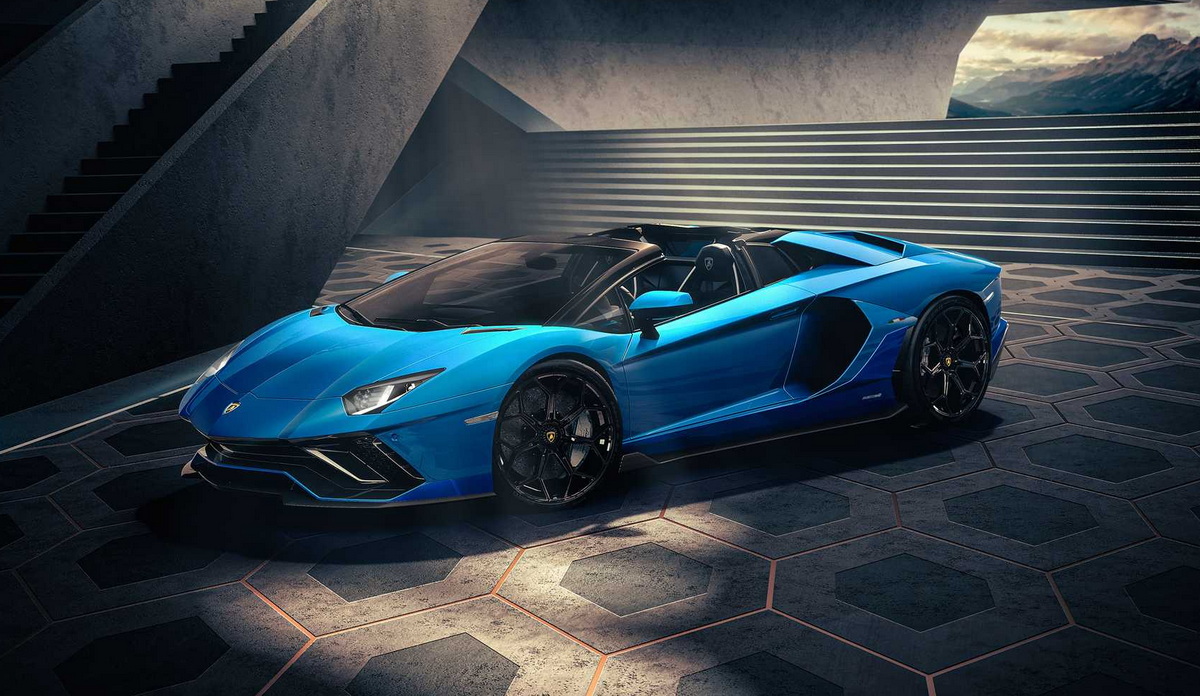 Watch
A simply stunning, the world's thinnest mechanical watch is offered by luxury brand Bulgari, together with an NFT confirming ownership. The exclusive Octo Finissimo Ultra is valued at around $ 440,000.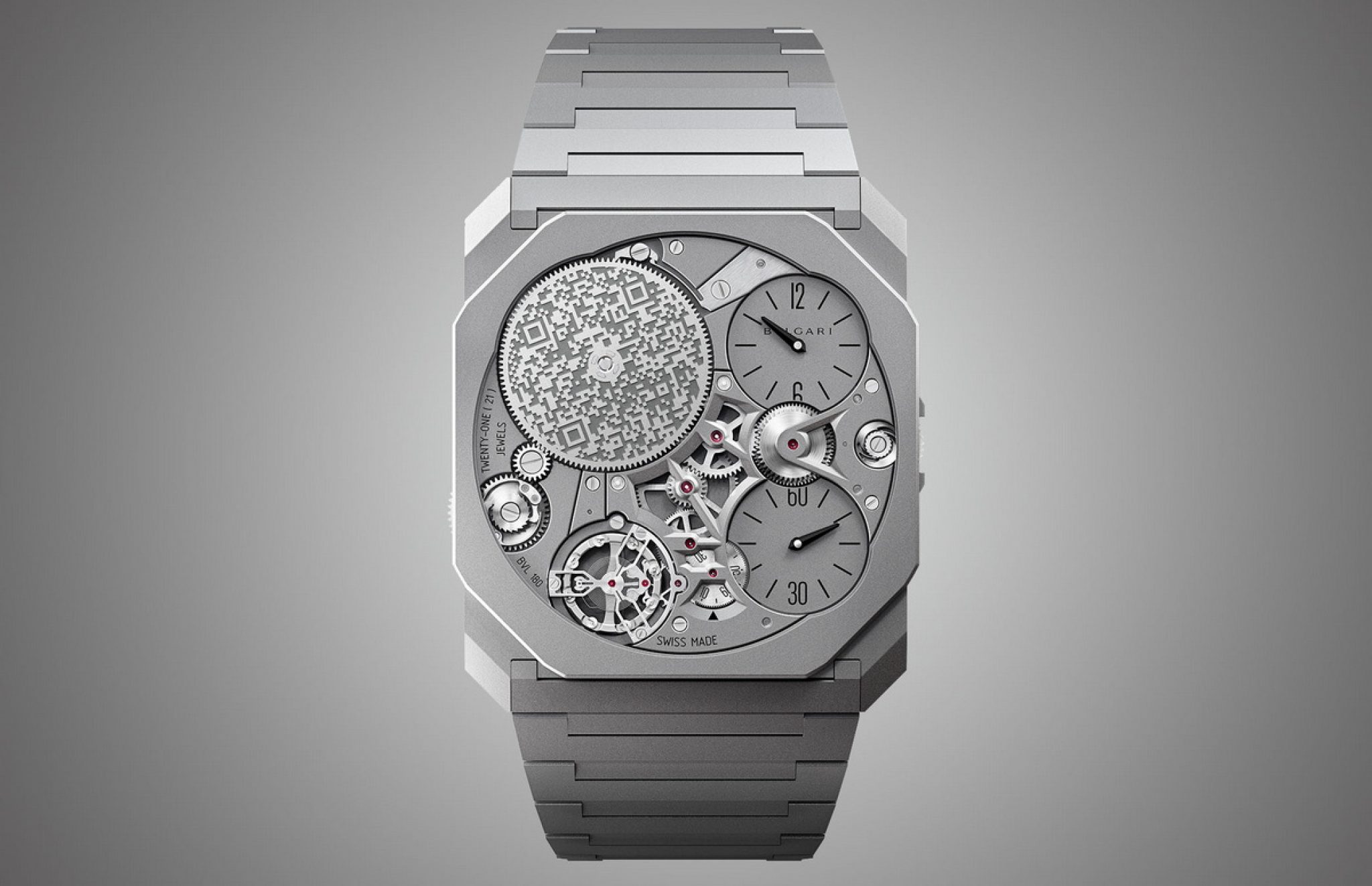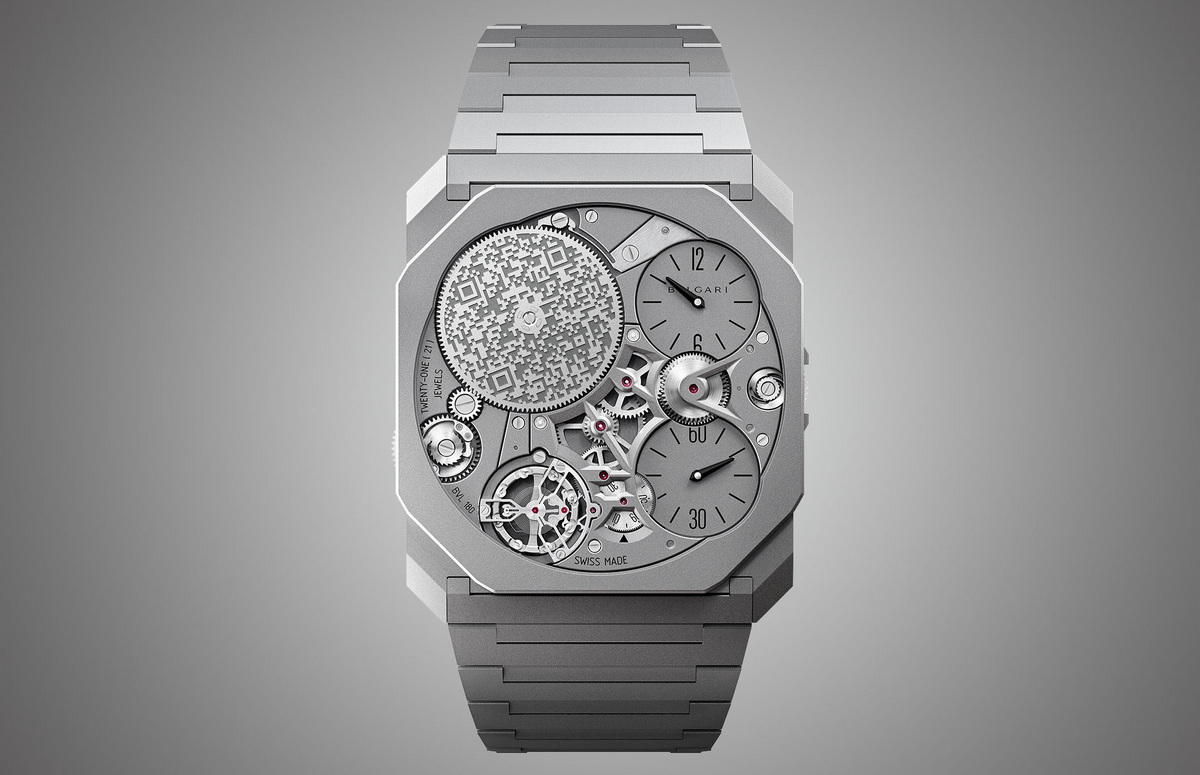 ---
In fact, examples abound, NFT is getting closer to the people. In addition, if earlier non-interchangeable tokens were associated only with Cryptopunk pixels, then there comes a time when block chain technology and NFT help people in their real life.
Let's highlight the NFT main competitive advantages with a physical product:
the ability to prove the product origin and authenticity,
the intermediaries elimination in the transaction chain thanks to block chain technology.
We live in an amazing time when a new technology is emerging that is rapidly developing and increasing its applications range literally every day and really making our lives a little better.