'RoboHead Green' NFT Digital Art with Limited Edition Merch by Moufuk13 x Rework Art Collective x ReDrop (online platform as a curator).
NFT holder will receive: 1/1 Premium Quality Hoodie, Sweatshirt or Oversized T-shirt. We will print and take photos of the process for you. Unique QR code for proof of authenticity and connection to the NFT.
Clothing sizes to choose: S, M, L, XL. All merch is unisex, in oversized style. Free shipping included! Available on FoundationApp NFT Marketplace.
Digital art: 23.625 x 23.639 pix.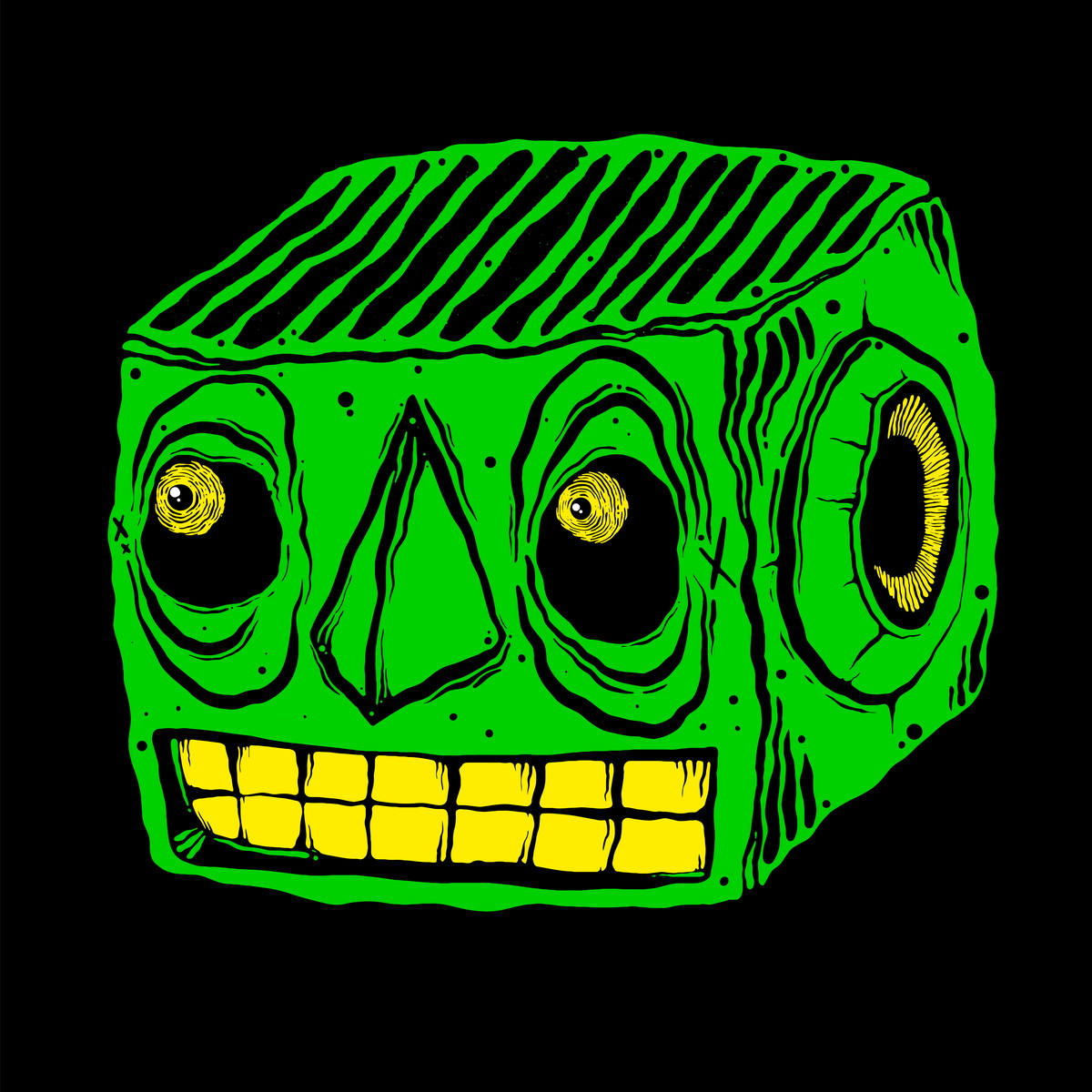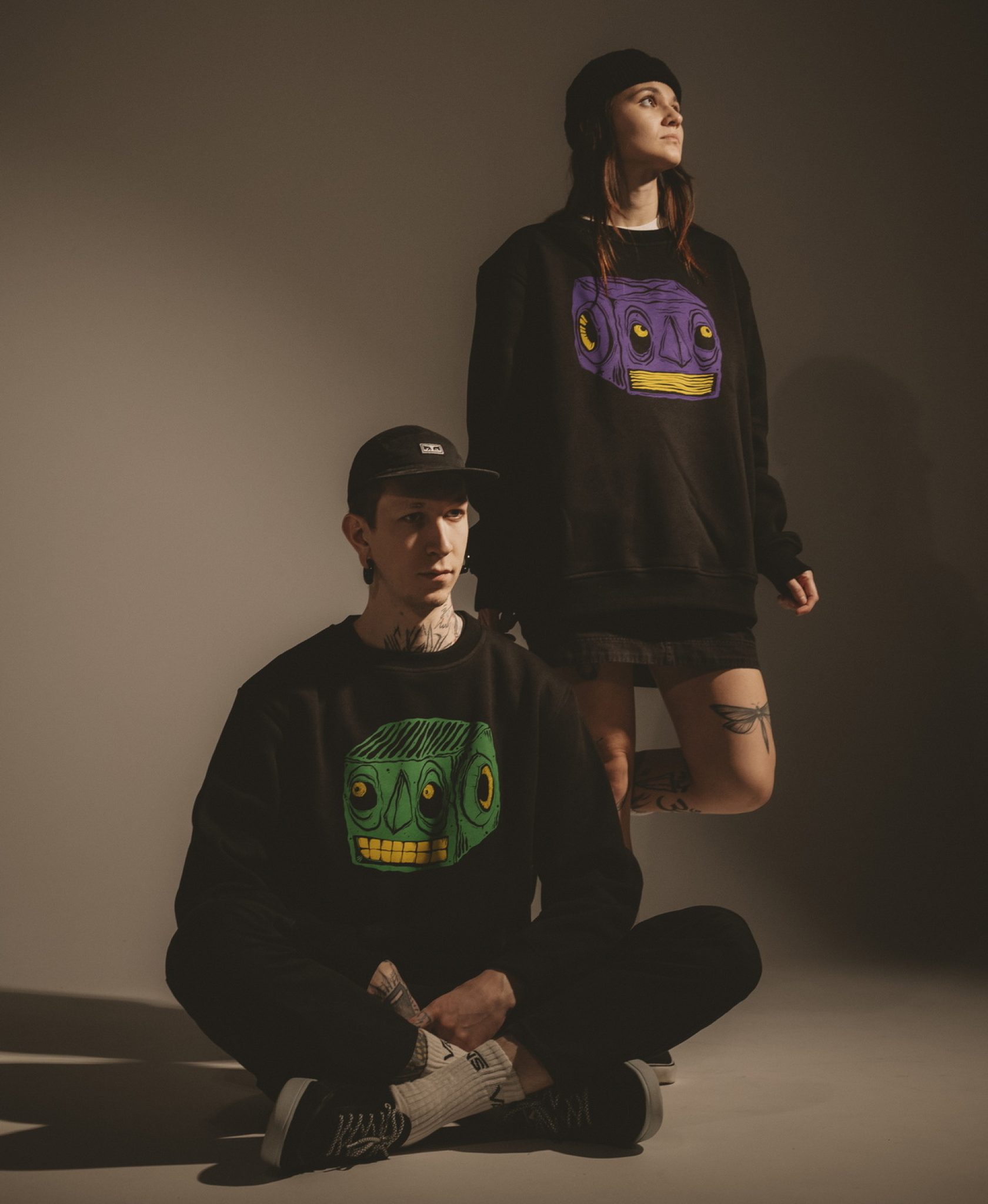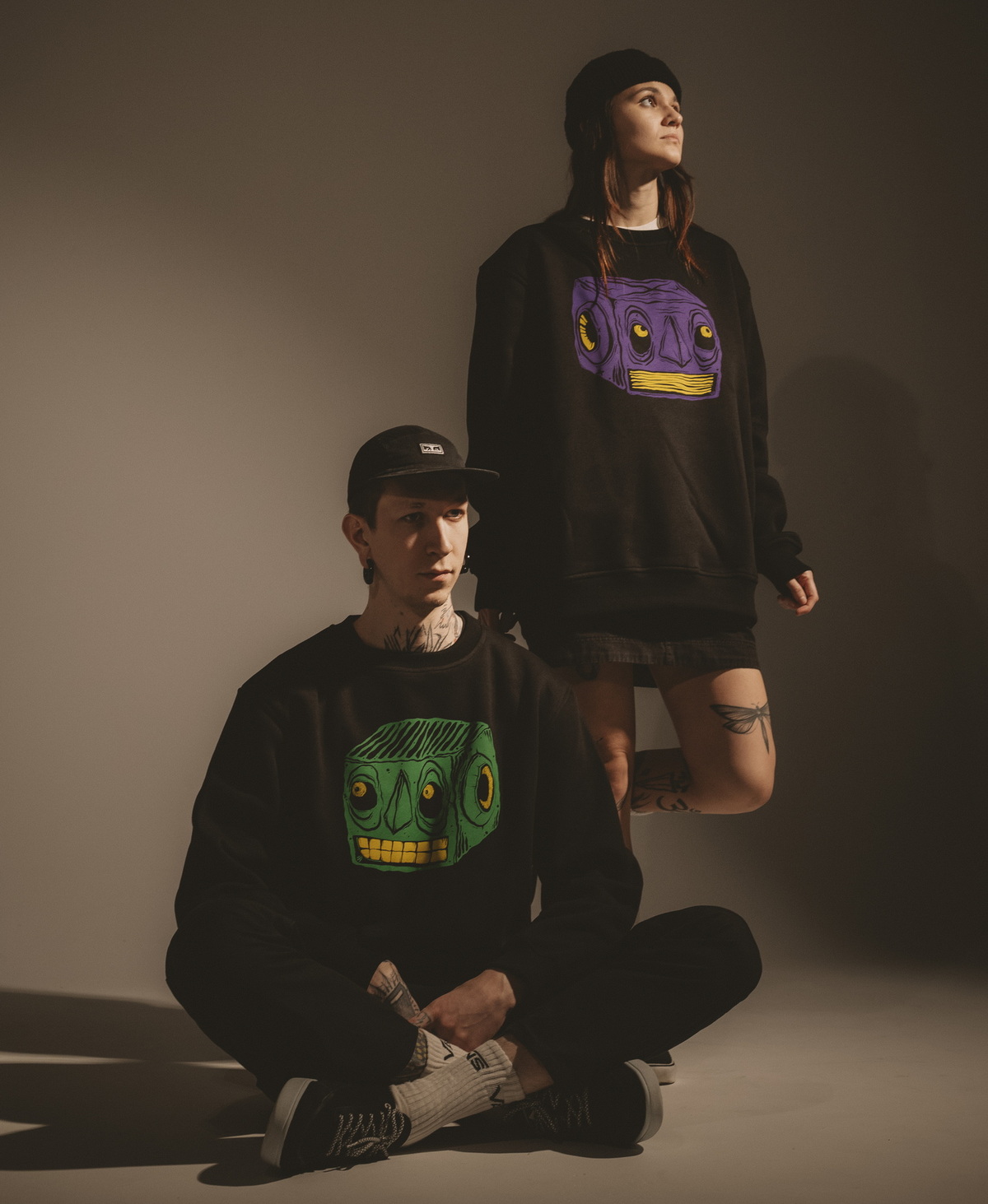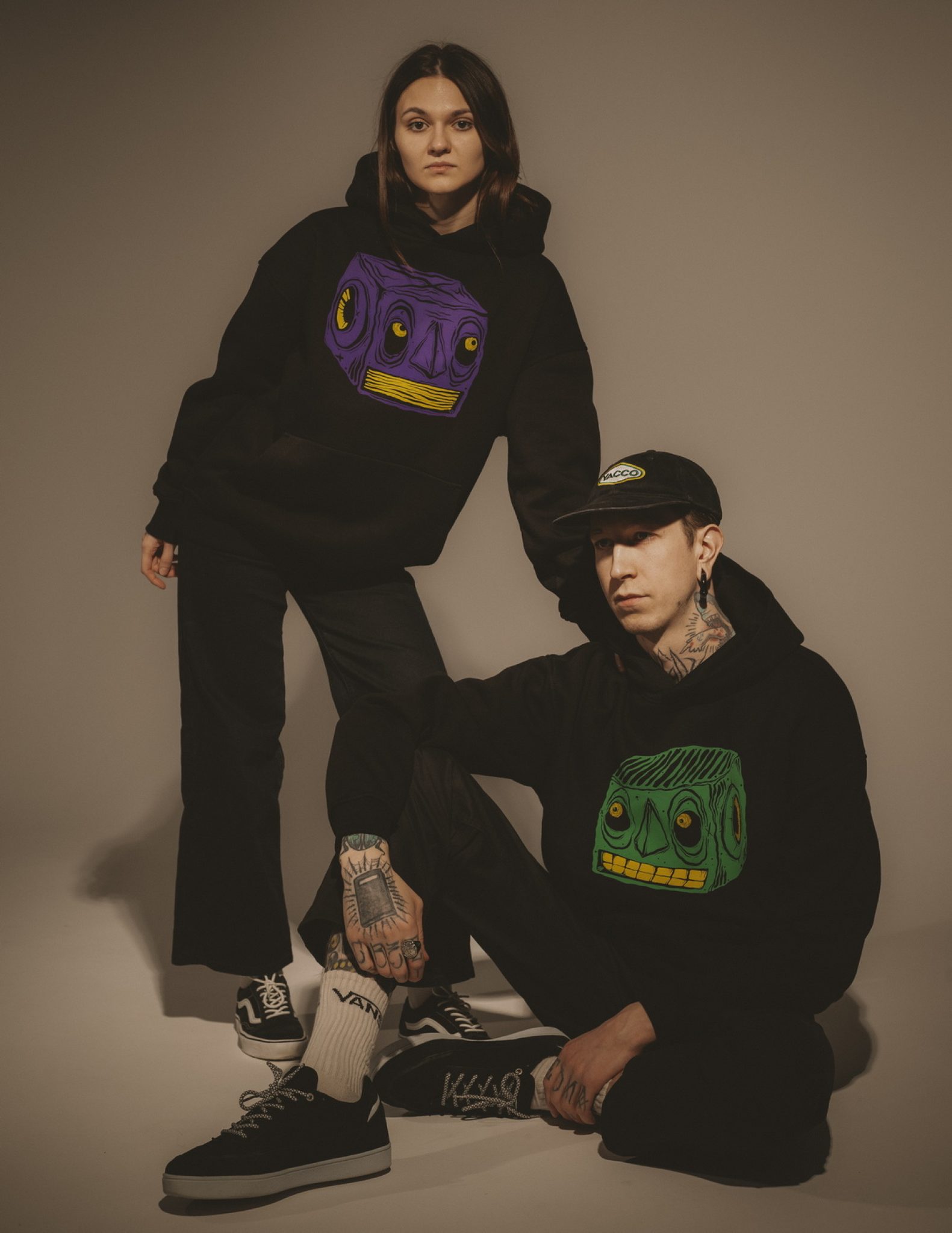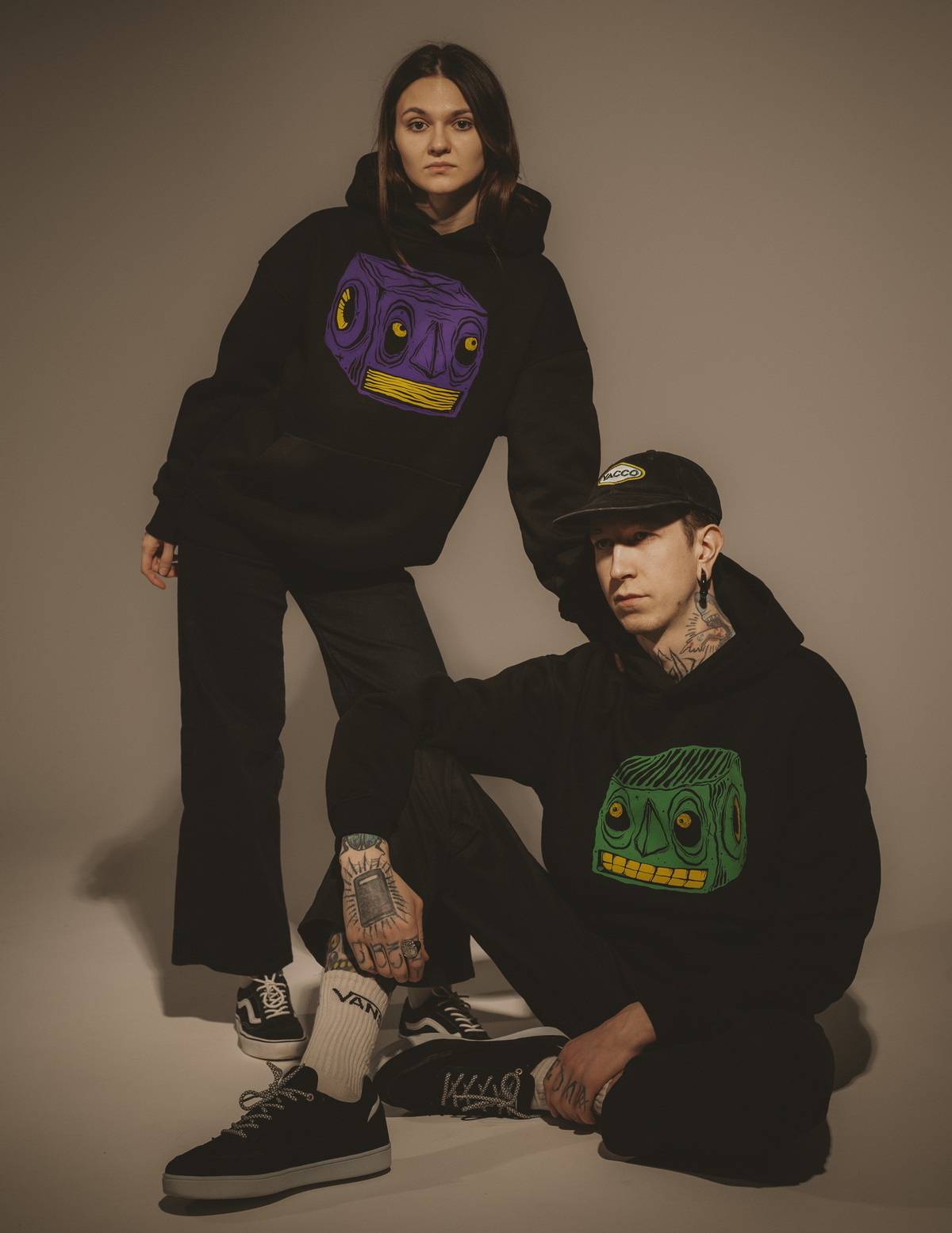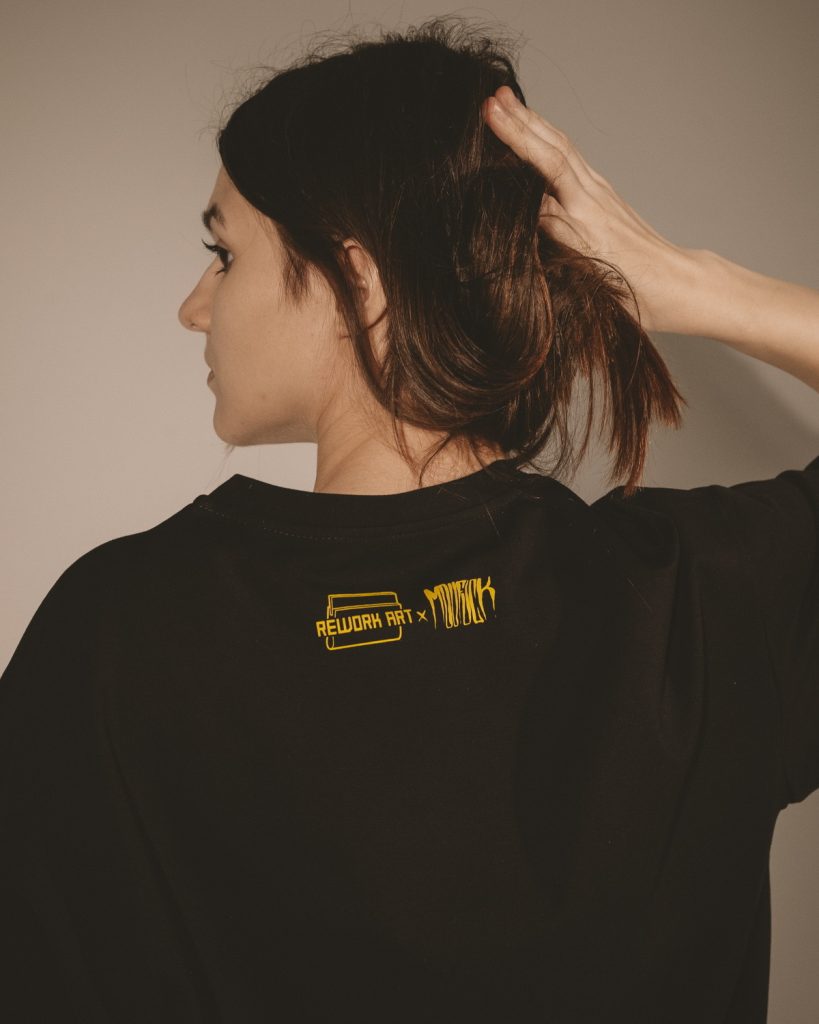 RoboHead NFT with Limited Edition Merch