Physical NFT Artists and Creators by experience
93% of NFT's are Amateurs, that are creators, designers or artists with a little NFT knowledge, but a desire to give it a try. The maximum they are willing to spend is on gas, frequently promoting their physical NFT art for free. Twitter often bans them. They either do nothing for promotion expecting sales, or spam wherever possible. NFT artists use various gray rock methods: cheating subscribers, generating fake likes, sending NFT's to influencers on social networks to attract attention. Amateurs often don't realize that these methods can actually harm sales. It is quite challenging for an unprepared buyer to navigate in the abundance of the same type of Ameteur collections.
6% are Pro's. The difference between the Ameteur and the Pro is that the Pro is ready to invest his money and work very hard. He will invest his money or find an investor if he finds a way. A marketing strategy and PR campaign will be around his collection. A Pro doesn't just create pictures but frequently offers additional functions and privileges. He has a smart contract and often memorable storytelling.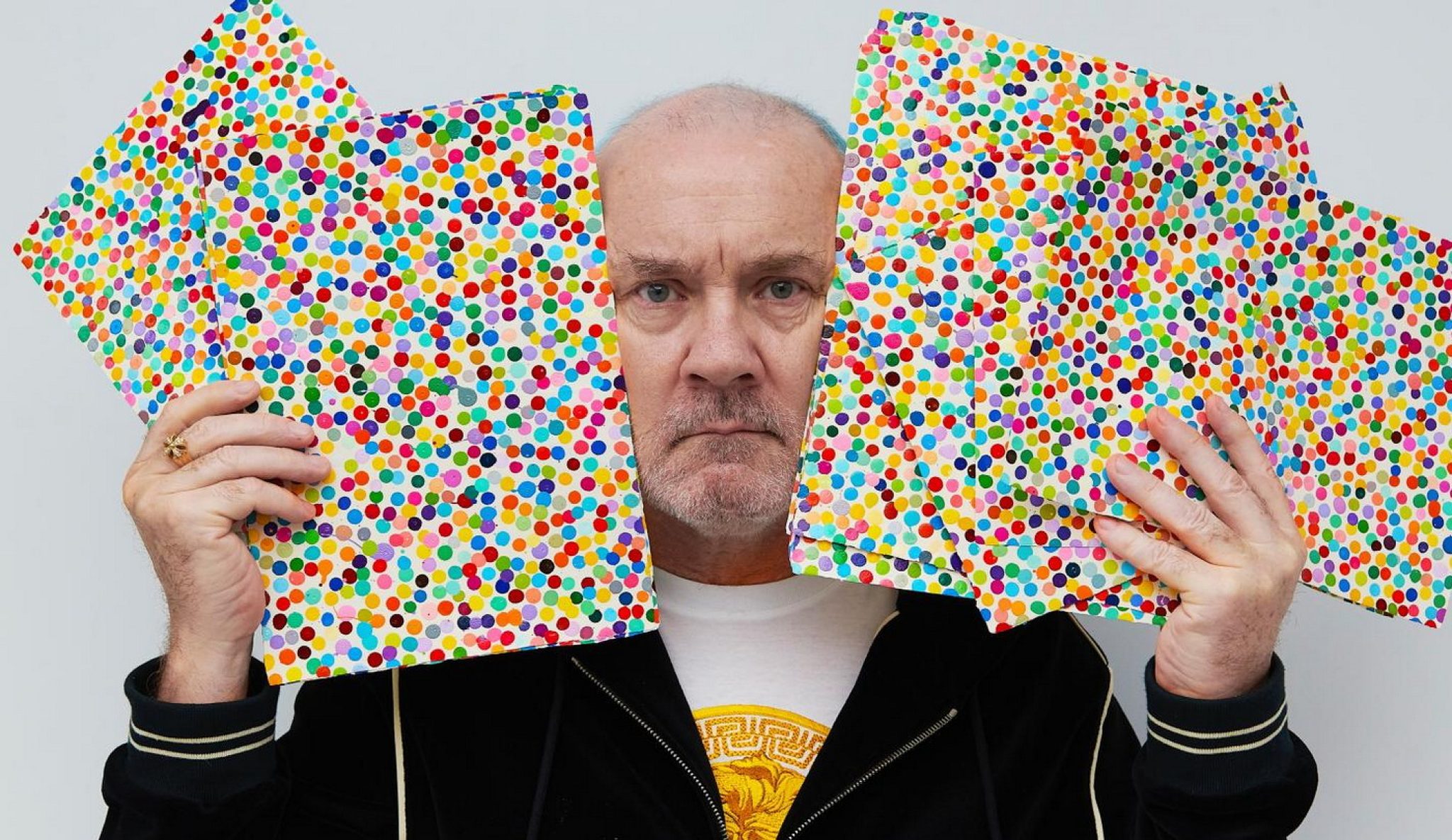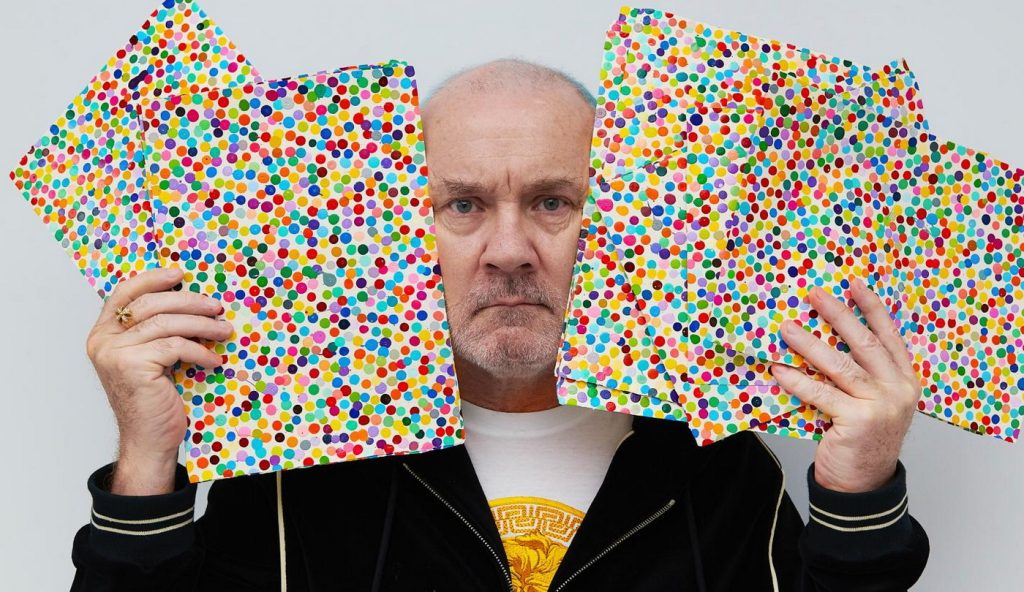 Physical NFT Projects
1% are Projects. When an Physical NFT Pro advances, progresses, and shows success, it's logical that over time his collection will grow into something bigger – the Project. Various brands and influencers want to cooperate with the Project, people talk and argue about it, and it's widely discussed in the media. Even though it's impossible to become a NFT Project in a few months, faith in yourself, your art, and hard work will lead to a definite success.